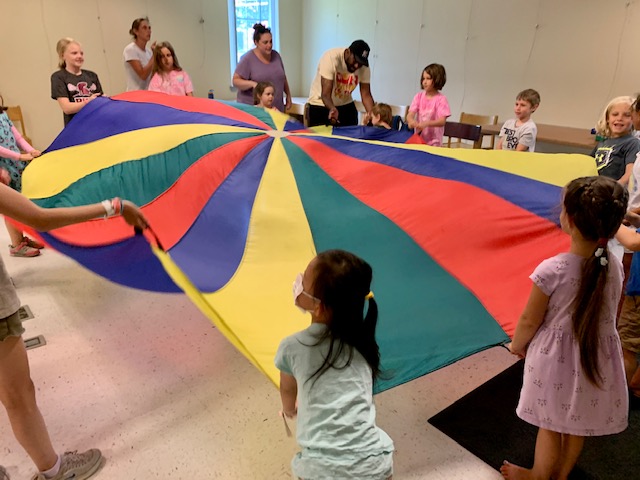 The Town of Ballston Community Library provides programming for all ages. All programs are free of charge. Certain programs require registration and may have age or space requirements. Registered participants must meet the age requirements for the program but siblings are always welcome.
Registering For Programs: To register for a program please stop at the Library, sign up online or call 399-8174 ext. 3. For our Preschool Programs you are registering for the entire session. Attendance each week is appreciated but not required.
Weather Delays: If the weather is bad, calling before you visit the Library is a good idea. When Burnt Hills-Ballston Lake cancels classes we cancel our programs. Please call ahead or check our website.
Food Allergy Alert (FAA): Please be aware some of our programs serve refreshments or involve food. Contact Youth Services with questions before registering or attending.
---
Contact Us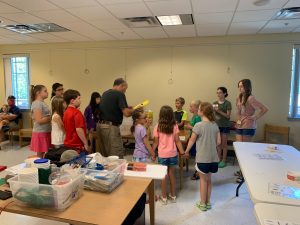 Phone: 518-399-8174 ext. 3
Fax: 518-399-1687
Visit us on Facebook!
Visit us on Instagram!
Email:
Alyssa Harvey, MLIS – Head of Youth Services aharvey@sals.edu
Mary Jane Baumbak – Youth Services Clerk mbaumback@sals.edu
Rong-Jane Chen – Youth Services Library Assistant rchen@sals.edu