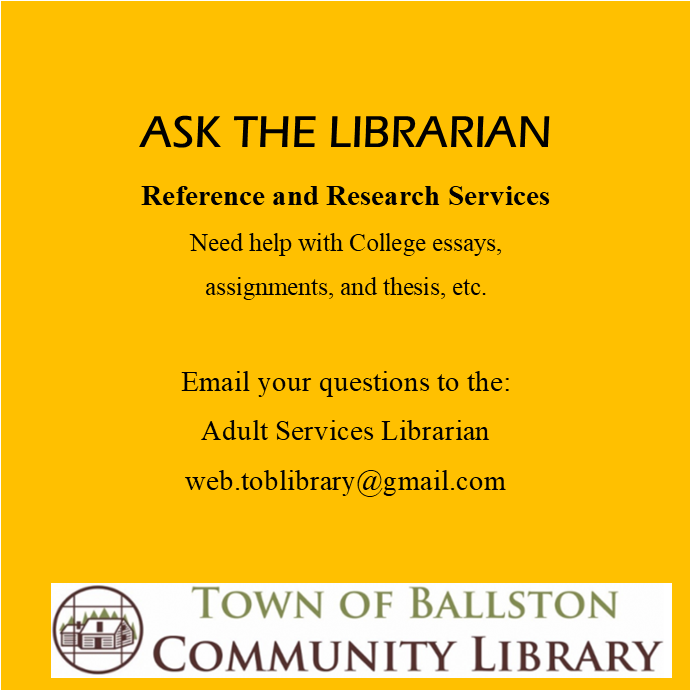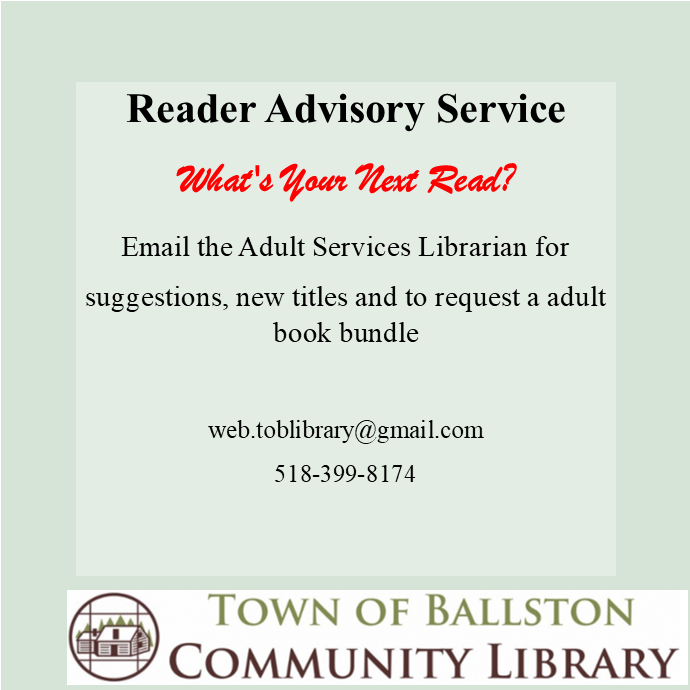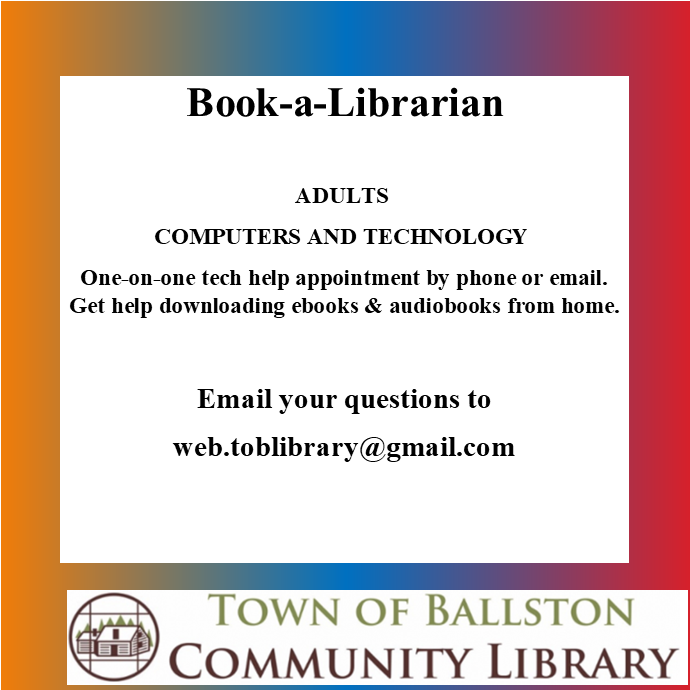 Past Newsletters
Jobs & Business
We offer materials and services on all aspects of searching for a job, including:
Computer Classes
​Computer & Programs
Technology Basics
We offer a variety of classes, in English, including résumé writing, online job searching, computer literacy and Microsoft Office programs.
Lifelong Learning
Love to Learn?
Whether you are interested in learning for personal growth or professional development, we have free online resources to help you continue your education in everything from math to meditation.
Diversity
See our diverse collection for 2020
Online Resources
Hoopla
Borrow movies, music, eAudiobooks, eBooks, comics and TV shows to watch on your computer, tablet, phone or TV. With no waiting, titles can be streamed immediately or downloaded for offline enjoyment later. Hundreds of thousands of titles to choose from. See https://www.hoopladigital.com/
Overdrive
Borrow eBooks and eAudiobooks using just your library card. Over two million titles including New York Times Bestsellers. See https://salon.overdrive.com/
Also check out Libby,​ an app to help you find books on Overdrive. Get the app today. Or use it in your web browser at libbyapp.com
Books, Directories, Guides & Manuals
The reference section of the library provides reference print materials on all aspects of career planning and job-search skills including:
Choosing a career
Job leads
Licensing & accreditation requirements
Preparing for a specific career
Researching prospective employers
Educational & training programs
Job search strategies
Trends & salaries.
One-on-One Appointments
The Librarian is available to assist you with job searches and applications. The library offers one-hour appointments with the Adult Services Librarian who will guide you in the use of print and electronic job-search materials; please call in advance to make an appointment.
Phone: 518-399-8174
Fax: 518-399-1687